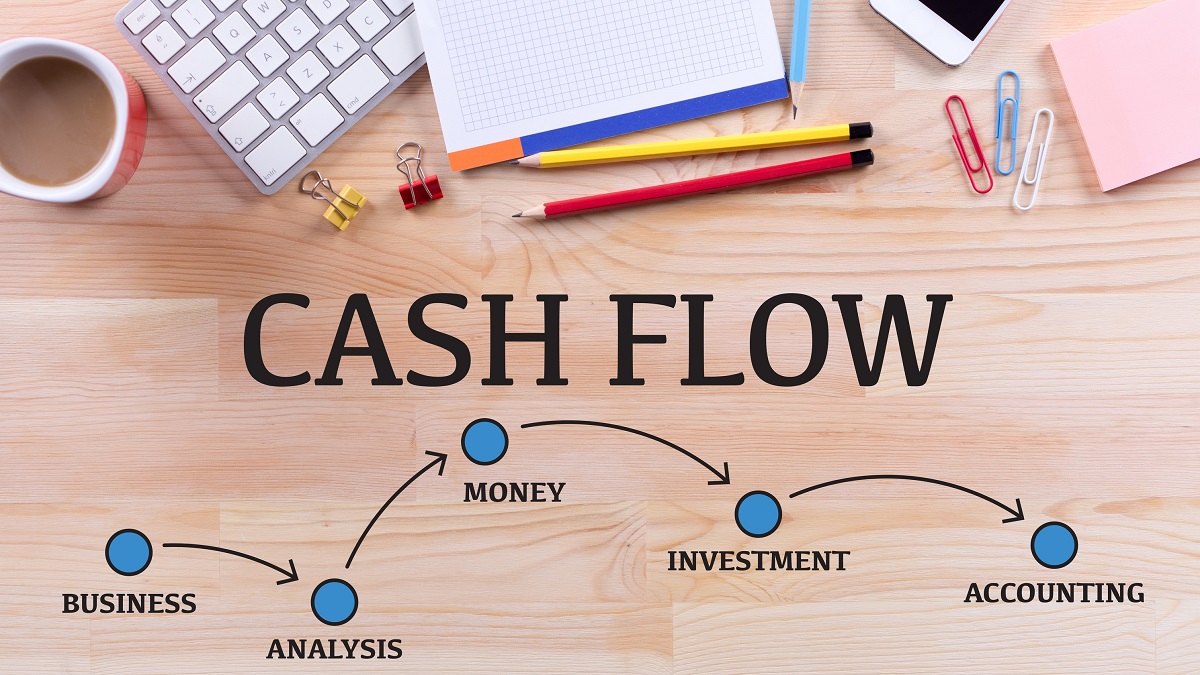 21 Apr

How to pull your small business out of a cash crunch

Are you that person who works the whole day? The person who is entirely focused on the work and has no time to sit back and enjoy. But also, are you the one who is facing a shortage of cash? There are many small shopkeepers and businessmen who face this problem. This is because of the problem of poor cash flow. You may be making a lot of money on an annual basis, but there are times when cash shortage occurs.
There are a few tips that you can work wonders:
Choose your clients carefully: We all love making new clients and increasing our sales. But a deal may only prove to be helpful if you get the money within a reasonable time. If someone wants to do big projects with you, you should first try doing a small project first. By this, you can get to know how much time they take to make payments. You may want to work with a client who pays well and that too on time. There are many ways by which freelancers can make sure that they get paid on time.
Increase your client base: You are making a huge mistake if you are dependent on a single client. That client becomes your sole source of income. If there goes something wrong with the payment process of the client, then you will have to go in a loss as well. If that client hits downfall or delays your payment, you will be prone to run out of money. You can add a few clients in your work list so that you have diverse options.
Introduce a third party for handling payments: A straight forward way to avoid delay of cash is to onboard your clients to a freelance platform. You may have to pay a little money to the platform. But you will have options for collecting payment from the clients on time. You must ensure that the site is secured.
Negotiate contracts with caution: You can opt for substantial payments as the project keeps going. This will avoid the total billing at the end. You can ask for the amount at the beginning of the month. The clients also understand that a small business may not be in the position to finance a project for the client.
Complete the projects on time: You may get into the situation of having many incomplete projects at the end of the month. This will delay your invoice and payment. You must target on finishing as many projects as possible while still providing good quality content. Even if you finish a small project, you will get money for it. As soon as you complete a project, you can request the payment.
Send invoices on time: You might have set a 30-day payment contract to a client. The payment process starts after you send your invoice. If you send the invoice for your whole month's work, then you will have to wait to receive money. You may ensure that you send an invoice as you complete the task. So then your payment will keep coming, although in crunches.
Follow your payments: Sometimes, your unpaid invoice may get lost in a client's inbox. You should find it sooner and then further bring this in the client's notice. You can use the email function to check if they have read the email. You can mention it to the client if he has not viewed your email. You can politely offer to send it again in some other format. There is a chance of getting the invoice lost in the mails, causing your payment delay.
Focus on the Safety: You can opt for a credit card only for the purpose of the business. It is not essential to use it. But you can have it as a backup option, especially if you have a payroll for your business. Many banks can help you with this if your credit is good and you have not reached the maximum limit of debt. Keep in mind your Backup plans: In the situation of a cash crunch, you can make a last attempt to collect seriously late invoices. You should try reaching out to the company's accounts payable team. You can consider putting your receivables to work for you such as Fundbox. The borrowing may not seem cheap, but you can use it when you have no other option.