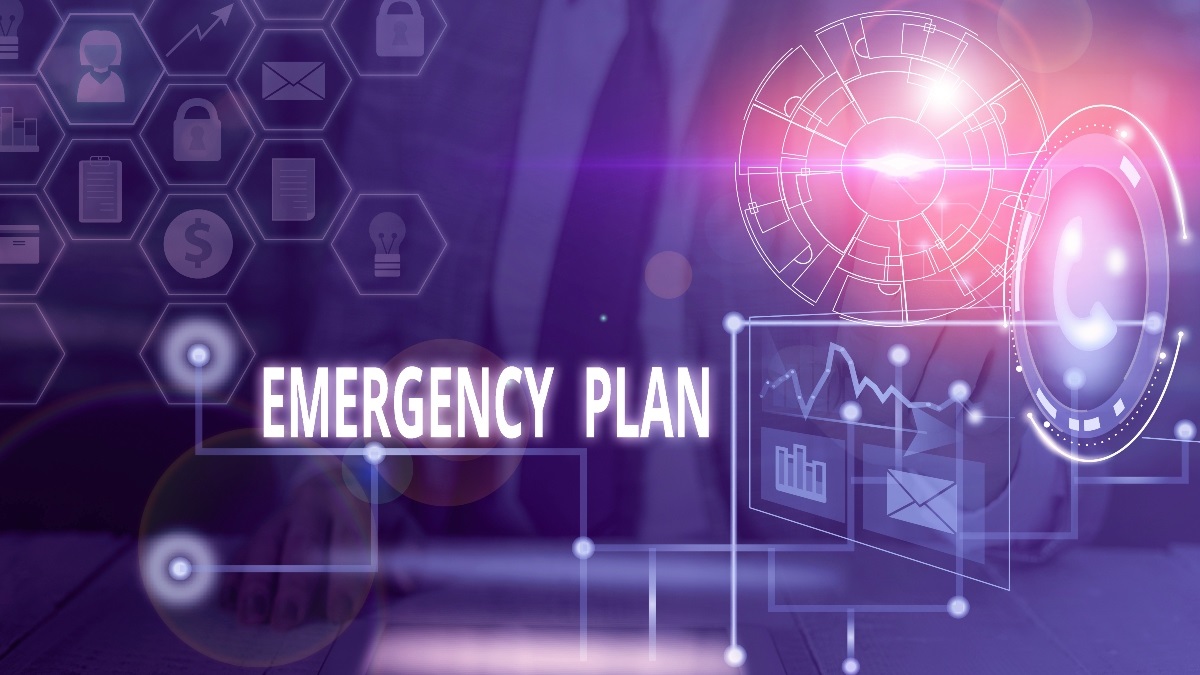 20 Apr

Small Business Survival Plan For Dealing With The Corona Virus

With the spread of COVID-19, the businesses have temporarily closed down. With the proliferation of this virus, many shop keepers are concerned about their activities. Restaurants, hotels, bakeries, malls, theatres and many more places have closed. Business owners are worried about their business. No one is sure when this pandemic will end.

You can follow some tips and help your situation:

Make proper plans: One of the most common worries is paying bills. Businesses are at a halt, but the due payments have not ceased. This is a crucial time when everyone has a business reduction. By making a proper plan, you can stay secure on the financial front. You should create a list of all the payments that you need to do. You can contact your debtors and ask if they can provide money. You can find additional sources of income as well.

Think about Taxes: You can contact professionals in the tax department who can be aware of the options of paying taxes. Be careful with tax payments. Make sure that you pay them on time.

Make Special Policies: You can make particular COVID-19 policies for your employees. Make such plans that the employees are comfortable as well as your work faces no loss.

Identify the talents: Instead of hiring new people in the team, you can give the roles to existing employees. Carrying a proper assessment for identifying different abilities of the employees is a good idea. You can ask employees to improve on individual skills, which are beneficial for the company. Roles can be shuffled among the candidates to know the strengths of the team.

Focus on Marketing: You should be in touch with your customers. Take proper feedback and know about their requirements. Make it easier for them to reach you and buy your products or services. You can utilize this time to build relations with your customers. A mail or a formal text asking about their wellbeing can prove beneficial for you. Focus on the social handles of the company.

Improve your product or service: This can provide an ideal time when you can brainstorm and get ideas for improving your product. You can research and update the working conditions or the workplace. Use past customer's feedback for improvement. Invest in proper training to the team key members so they can become assets for your company.

Help your employees: Most of your employees have never done work from home before. Help them to feel less stressed and calm. Provide the power of technology to your company for its survival. Set daily targets for your employees. You can provide them proper and timely payments, if possible.