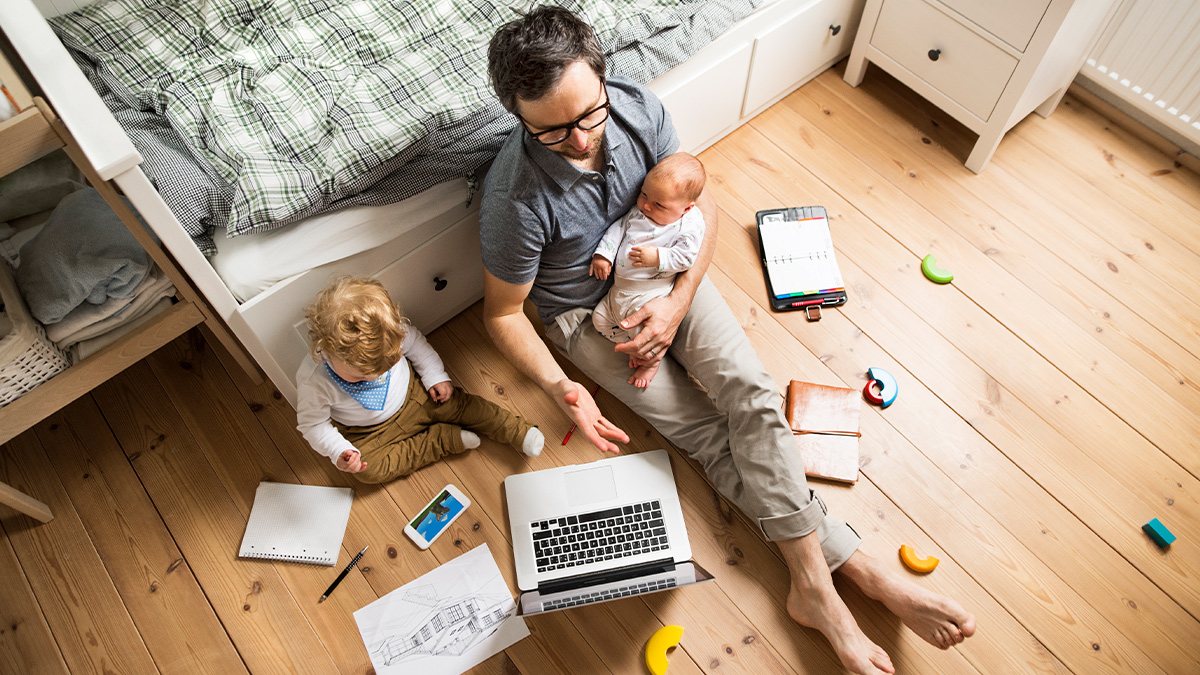 25 Jul

Working from Home – Tips for Success

Working from home looks exciting for some time but becomes monotonous if continued. Doing some activities that you like can bring a change and energize you to do well in your work.

Here are some activities that you can take up during work breaks.
Bake good food: Bakery products are of the most craved food items during this lockdown. Who said that you could not bake them at your home? On regular days, it is difficult to cook at home as it consumes a lot of time. These days you can bake with ease as preparation time for the food is less, and then your oven does the work for you. A home-baked bread or pizza is something you cannot miss eating during the lockdown. Bake good food, upload it on social media, and have fun by getting good compliments from your friends and relatives. You can also use the platforms to make them jealous and create healthy competition amongst each other.
Read books on which you were procrastinating since long: You always had books to read, but never got time to do so? It is the right time to start a new book, find a new passion, or learn some new skills. Till the time you are stuck at home, find some new things to do that make you happy and positive. You don't have books to read at home. You need not worry because Amazon Kindle will make it easy for you to read all books you desire without any extra cost.
Try making the relevance of your brand online: The upcoming time will be of online marketing and trust-building. More time you will put in creating relevant content for your website, better will be your brand image for the customers. The best and most efficient way to consume the extra time you have these days is to optimize your website for search. Due to changing customer behavior, even the smallest start-ups need to be relevant online to sustain. You won't get this much time to invest in your business, so use it effectively.
Learn some gardening: Working while sitting in your garden with a cup of coffee in hand? Wanted to have a barbeque in the blowing cold breeze? Fortunately, you are getting time to live your dream, do not lose it. Start by shaping your house garden. Plant the seeds, chop the grass and weeds, enjoy having barbeque potato at night. You can work on creating some garden rooms to have fun with your family. Do things that interest you and make you happy.
Do some exercise: Due to your hectic schedule, you lost your health and never had time to regain it? Now you cannot make excuses as you can invest this time to make yourself healthy by eating clean and exercising regularly.
Rather than feeling suffocated in the house, feel blessed for being safe at home. Spend quality time with your family, spent time with yourself, gain some new skills, and indulge in things that you always wanted to do but never had time to accomplish them. Remain happy and emit positive vibes.